SOLIDWORKS 3D CAD software delivers powerful design functionality with the intuitive SOLIDWORKS user interface to speed your design process and make you instantly productive.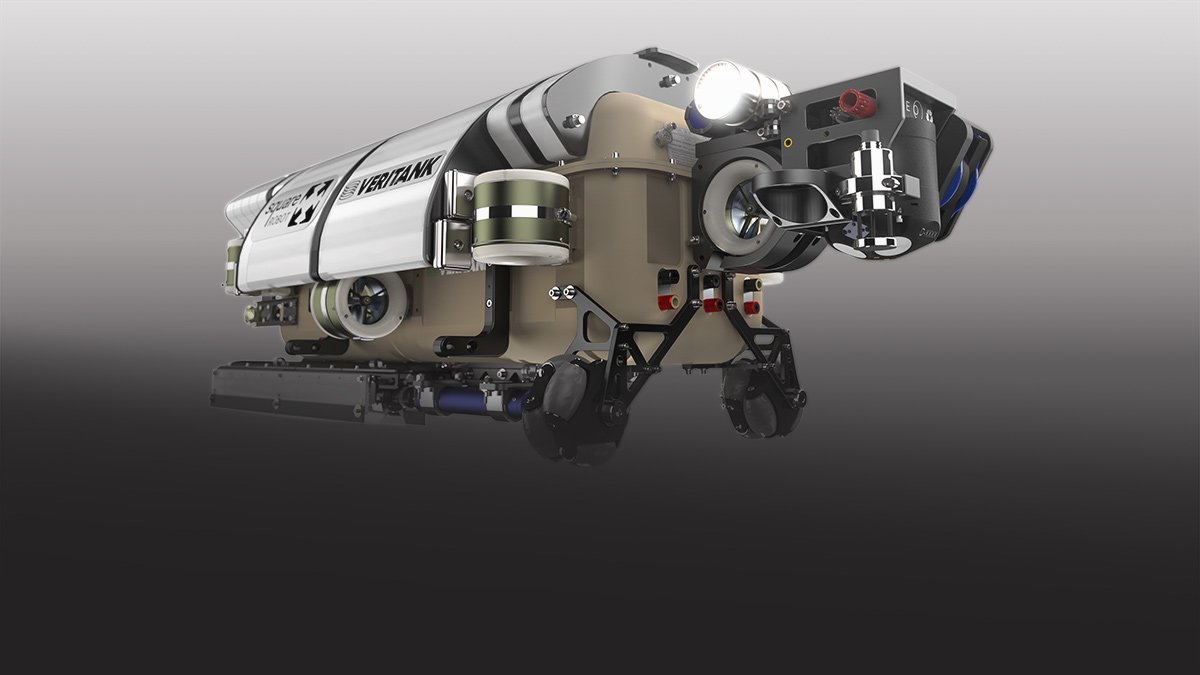 SOLIDWORKS Standard delivers strong 3D design capabilities, performance, and ease-of-use. Not only can you create fully detailed parts, assemblies, and production-level drawings, but you can access all the tools required to generate complex surfaces, sheet metal flat patterns, and structural welded assemblies. SOLIDWORKS Standard also includes wizards to automate designs, perform stress analysis, and determine the environmental impact of components.
It builds on the capabilities of SOLIDWORKS Standard to increase design productivity, with file management tools, advanced photo-realistic rendering, automated cost estimation, design checking, and parts library.
SOLIDWORKS Premium adds powerful simulation and design validation to the capabilities of SOLIDWORKS Professional, plus reverse engineering, and advanced wire and pipe routing functionality.
We Provide the Best Service in Industry​