SOLIDWORKS 3D CAD software delivers powerful design functionality with the intuitive SOLIDWORKS user interface to speed your design process and make you instantly productive.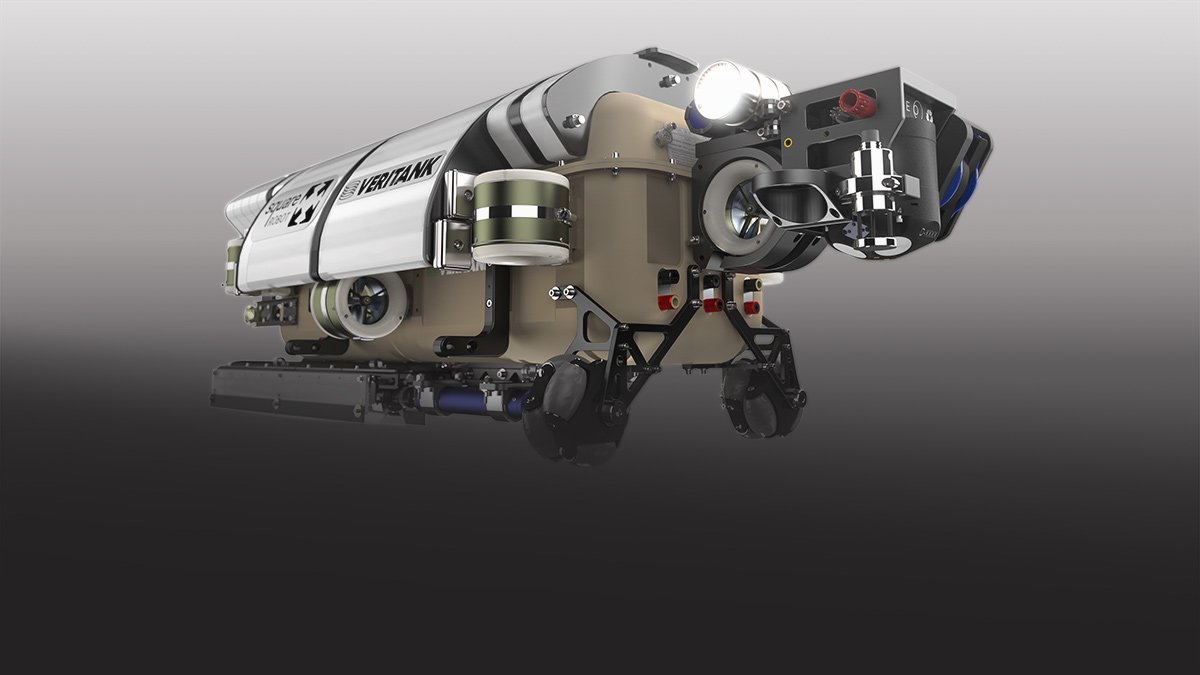 SOLIDWORKS Standard delivers strong 3D design capabilities, performance, and ease-of-use. Not only can you create fully detailed parts, assemblies, and production-level drawings, but you can access all the tools required to generate complex surfaces, sheet metal flat patterns, and structural welded assemblies. SOLIDWORKS Standard also includes wizards to automate designs, perform stress analysis, and determine the environmental impact of components.
It builds on the capabilities of SOLIDWORKS Standard to increase design productivity, with file management tools, advanced photo-realistic rendering, automated cost estimation, design checking, and parts library.
SOLIDWORKS Premium adds powerful simulation and design validation to the capabilities of SOLIDWORKS Professional, plus reverse engineering, and advanced wire and pipe routing functionality.
SOLIDWORKS Simulation is an easy-to-use portfolio of structural analysis tools that use Finite Element Analysis (FEA) to predict a product's real-world physical behavior by virtually testing CAD models. The portfolio provides linear, non-linear static and dynamic analysis capabilities.
SOLIDWORKS Simulation Standard
Get up to speed quickly with SOLIDWORKS Simulation standard and unlock the benefits of this powerful 3D Design solution for rapid creation of parts, assemblies, and 2D drawings. Application- specific tools for sheet-metal, weldments, surfacing and mold tool and die make it easy to deliver best-in-class designs.
SOLIDWORKS Simulation Professional
SOLIDWORKS Simulation Professional adds to SOLIDWORKS Simulation Standard with more powerful and sophisticated simulation capabilities, to help you answer engineering challenges with complex load scenarios and multi-physics solutions.
SOLIDWORKS Simulation Premium
SOLIDWORKS Simulation Premium includes all of the capabilities of SOLIDWORKS Simulation Professional, plus additional features like composite materials and powerful analysis tools for simulating nonlinear and dynamic response.
SOLIDWORKS FLOW SIMULATION
SOLIDWORKS Flow Simulation is an intuitive Computational Fluid Dynamics (CFD) solution embedded within SOLIDWORKS 3D CAD that enables you to quickly and easily simulate liquid and gas flows through and around your designs to calculate product performance and capabilities.
SOLIDWORKS Plastics delivers easy-to-use simulation for analyzing plastic parts and injection molds. It simulates how melted plastic flows during the injection molding process to predict manufacturing-related defects so you can quickly evaluate part manufacturability while you design.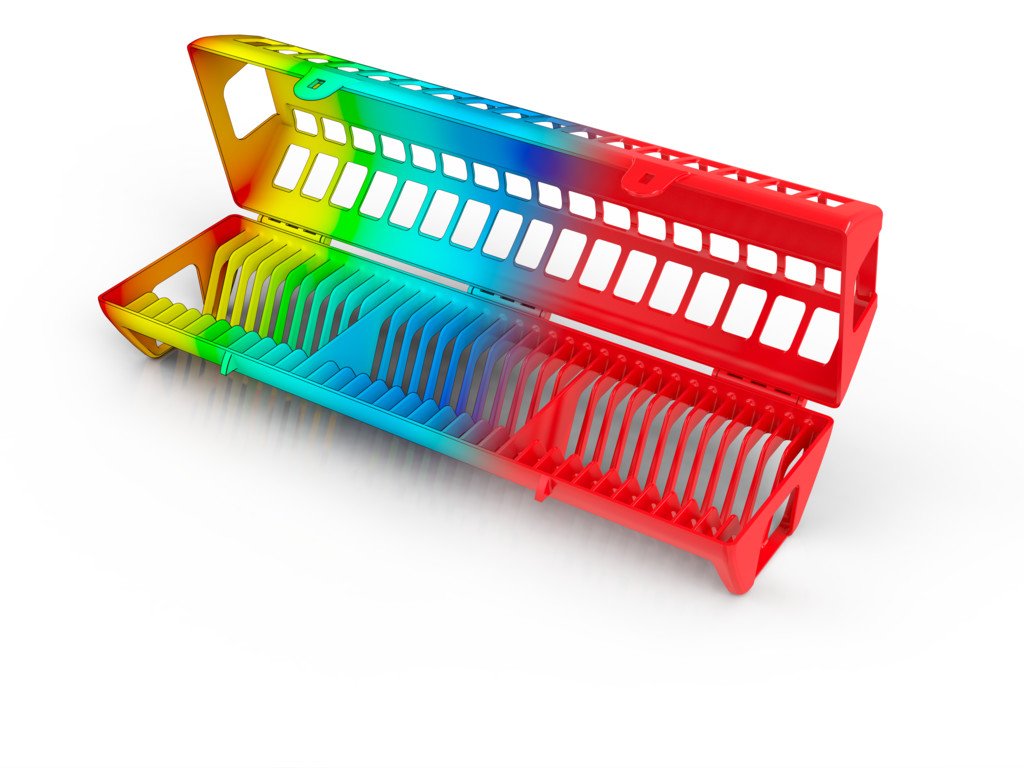 SOLIDWORKS Visualize is a photo-realistic rendering tool that utilizes your CAD data to create magazine quality images. It brings your products to life. SOLIDWORKS Visualize is the "camera" for your CAD data!
SOLIDWORKS COMPOSER lets you repurpose your 3D CAD models for creating graphical content to explain processes and procedures in technical communications, such as manufacturing assembly instructions, product manuals, installation instructions, service manuals, training guides, marketing brochures, and sales bidding kits.
SOLIDWORKS Inspection add-in automates the ballooning of engineering drawings and 3D files with Product and Manufacturing Information (PMI). It minimizes the time needed to record inspection measurements, SOLIDWORKS Inspection streamlines the creation of industry-standard inspection reports.
SolidWorks PDM Manage your data files and documentation to maximize productivity and improve product quality. SOLIDWORKS PDM enables your teams to securely store and index design data for fast retrieval, eliminate concerns over version control and data loss, and collaborate on designs in multiple locations.
SOLIDWORKS Model-Based Definition (MBD) lets you define and organize 3D dimensions, tolerances, datums, notes, Bills of Material (BOMs), and other annotations; customize publishing templates for manufacturing, such as Part or Assembly Specifications, Request for Quote (RFQ), and Incoming Inspection Reports.
DraftSight is a 2D and 3D CAD solution to create, edit, view and markup any DWG file with greater ease, speed and efficiency.
We Provide the Best Service in Industry​