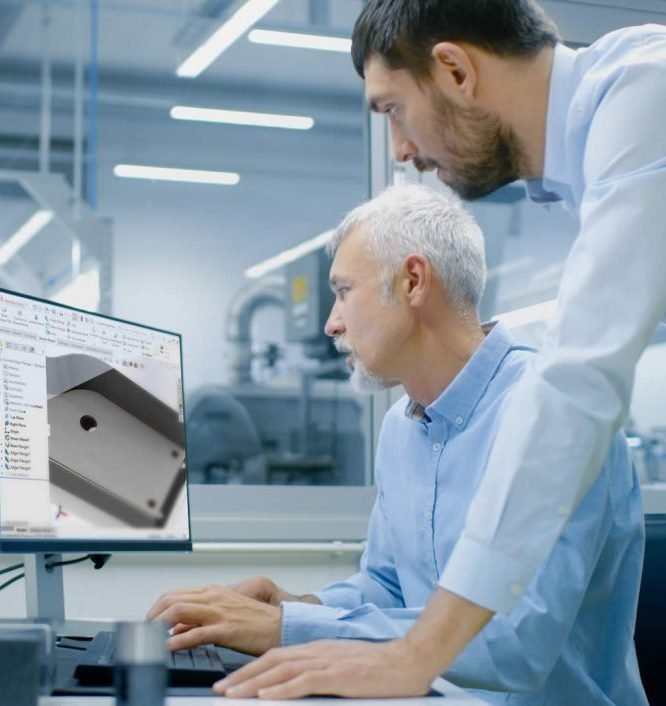 With SOLIDWORKS Subscription Service, you have access to extensive help from our SOLIDWORKS experts. Which will enhance your software investment and guide you through development challenges.
Enjoy the latest version of your software and direct access to a comprehensive library of drawings, parts, assemblies, and features contributed by users around the globe.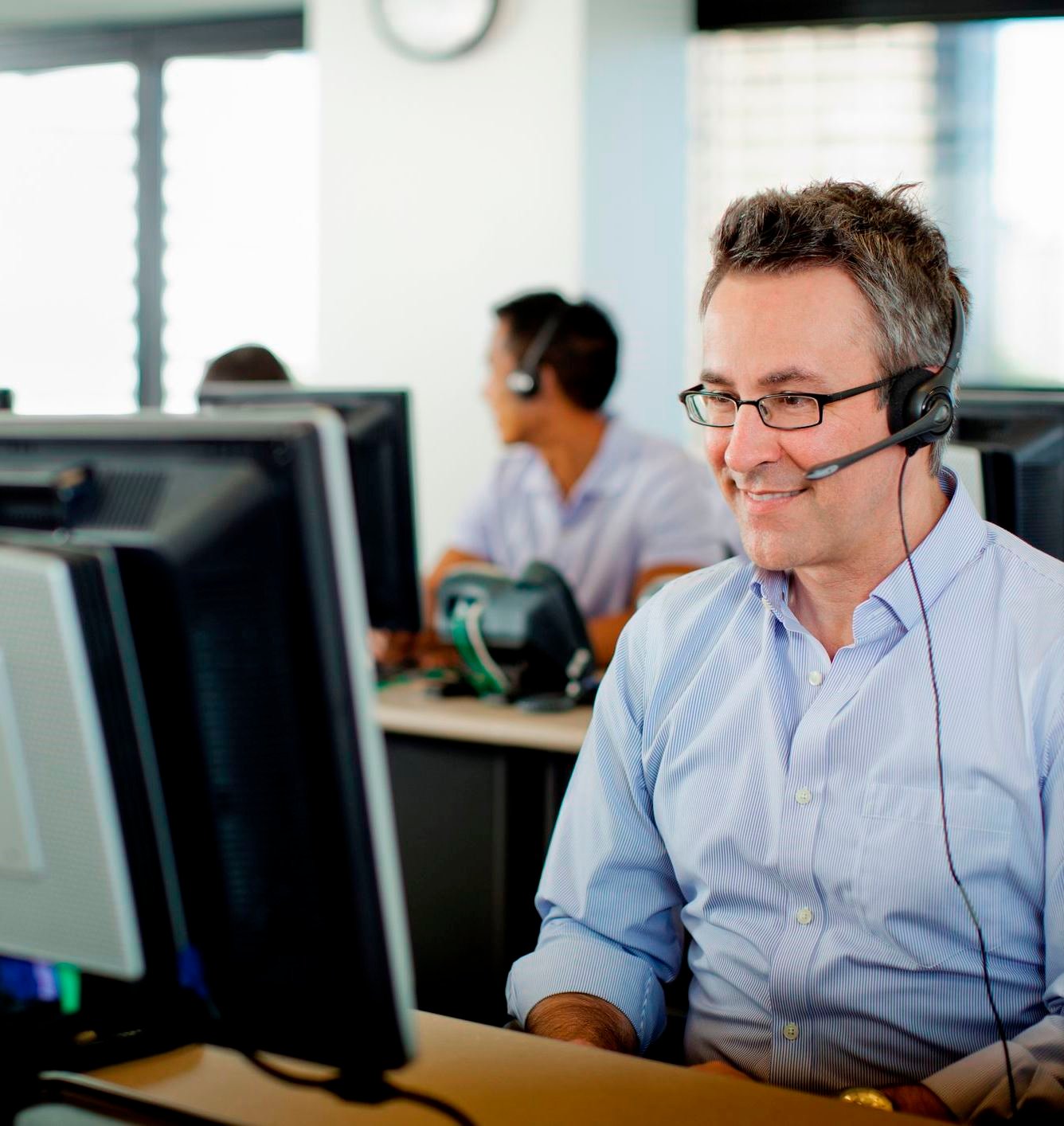 Online Training & Certification
A MySolidWorks online account is included with your subscription service where you can get answers, stay current, and sharpen your design skills with online training:
Stay productive. To enhance your investment in the software, you get comprehensive support to help you through any challenge in software usage. You can even talk to the Software OEM experts who can help you to get over your issues in software usage.
Stay cost-effective. Subscription service can be entailed for One year or an Upfront Three year term. The three year term being more cost effective and you are ensured on the prices and all subscription benefits for the next three years.
Stay ahead of the competition. Being a subscription Services member entitles you to all Upgrades, new versions, special releases, add-on features, webcasts that help to improve your performance and productivity, keeping you competitive in your field.
Stay knowledgeable. In addition to live support, subscribers get full access to the SolidWorks Knowledge Base, an expansive Web-based library of in-depth information and resources. Open only to Subscription Services members, the Knowledge Base is a frequently-updated repository of technical articles, Help Topics, Tech Tips, Best Practices, Solutions, and Macros, all written and reviewed by SolidWorks experts and delivered on-demand by a powerful search engine. A few minutes of self-directed learning can improve your productivity over an entire career.
Stay up to date. Subscription Services members have free access to testing and certification for both the Certified SolidWorks Associate and Certified SolidWorks Professional credentials. These certifications signal to customers, employers, and industry colleagues that a SolidWorks user has obtained either baseline (CSWA) or advanced (CSWP) expertise in the world's most widely adopted 3D CAD software. Exams also serve to identify skill areas where individual 3D CAD users need to improve.
Extensive 2D and 3D content. Enjoy direct access to a comprehensive library of drawings, parts, assemblies, and features contributed by SolidWorks users around the globe. Drag and drop models directly into your design projects and save yourself hours of design time.