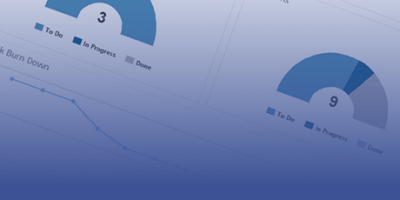 Project Planner lets you unify business processes as leaders and stakeholders get progress updates, task turndown, and resource usage for complete visibility into project progress. You can dynamically add dependencies, update timelines, and set milestones to ensure projects stay on track. CAD data is attached to tasks, so it's easy to maintain version control and track task progress with full visibility to all stakeholders.
Make better decisions faster by aggregating information from online sources, comparing and analyzing shared metrics with your team—and automate distribution of actionable insights so vital tasks are executed swiftly. A huge online content source library lets you track topics of interest, analyze trends, and even automate analytics to send real-time alerts.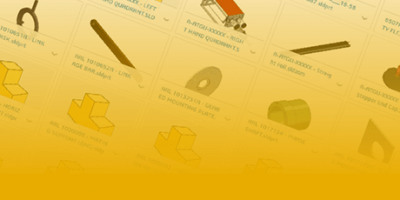 COLLABORATIVE BUSINESS INNOVATOR
Unite team members in all locations and within all disciplines in a secure shared environment that facilitates collaboration and builds knowledge sharing into business processes to maximize the value of your team members and resources. Communities, instant messaging, information dashboards, powerful search capabilities and other features empower team members with critical information, validation, collaborative capability and helpful feedback.
COLLABORATIVE INDUSTRY INNOVATOR
Get maximized visibility into and control over your organization's critical business data at every important juncture—and put it to work to create a peak-performing enterprise. Comprehensive data management, lifecycle management, revision and version control, workflow/route management, issue and change management, review and markup capabilities and task management empower users to increase efficiency, shorten processes, and optimize your business.